Gallery Makek was established in 2006th in Zagreb.
It is situated in an attractive location in the area Lenuci horseshoe on Zrinjevac, It is a place of leading cultural and artistic institutions: the Archaeological Museum, the Strossmayer Gallery, Gallery of Modern Art, the Art Pavilion, …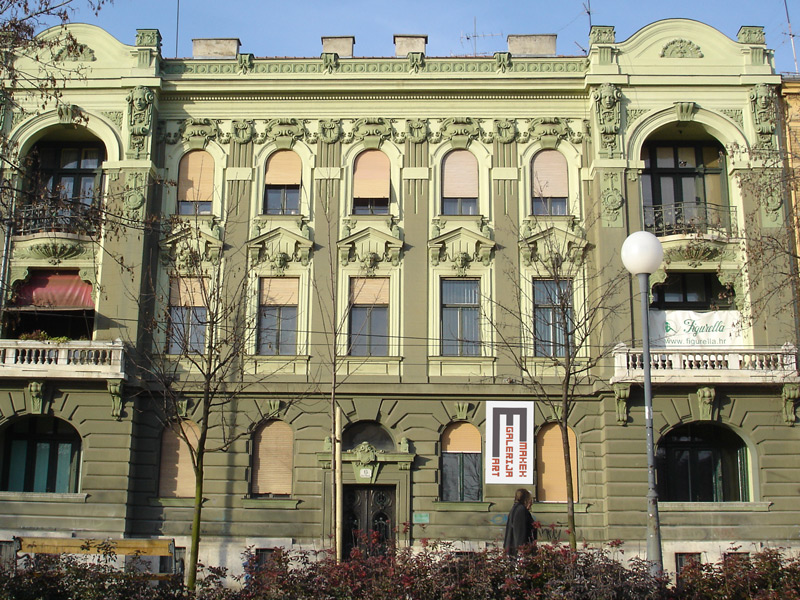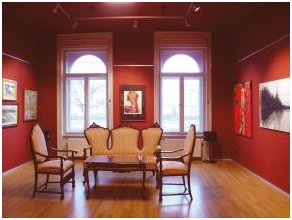 The forerunner to her gallery Paradiso at Rab founded by  Mr. Zlatko Makek 2000th  with the intention of presenting works created at the Art Colony Paradiso. Most of the collection from Gallery Makek are acts created at gatherings of the colony. Collection of gallery contains an impressive number of works: art – paintings, drawings, prints, art photography and sculpture by renowned mainly of academic Croatian and European artists.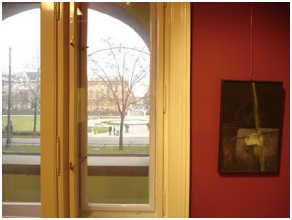 The aim of the Gallery Makek is the presenting and presentation of modern and contemporary Croatian and European fine art through permanent collection as well as solo authorial exhibitions or ones of group specific thematic or stylistic context, as well as cooperation with Croatian and international artists.
Action of gallery realized through basic activities:
– Organizing art colony called Paradiso Art Colony
– Organizing and holding exhibitions of works of art